Upwardly Global Alumni are part of a vibrant network of diverse professionals in the U.S.
Alumni of Upwardly Global are a vital part of our community. We strive to support our alumni and champion your success. And as an Alumni, there are many meaningful ways you can get involved with Upwardly Global to ensure other immigrant and refugee professionals have opportunities to succeed. 
Step 1:
Join our LinkedIn Alumni group if you are not already a member – and share a status update about what you are doing now and the ways that Upwardly Global and other supports have helped.
Step 2:
Get involved in one or more ways!
Have you spent 2+ years in your industry in the U.S., and have know-how and networks to share with new immigrants/refugees? Join our volunteer program
Are you well connected in your community and interested in spreading the word about Upwardly Global's free career skills services? Contact our Outreach team
Do you want to give back some of your time and resources? Donate, Join our Gala in person or virtually, and contact fellow alumnus Doris on our Development team (devteam@upwardlyglobal.org) to learn more about how to get involved in Upwardly Global's Leadership Councils and Board.
Thank you for being part of our community!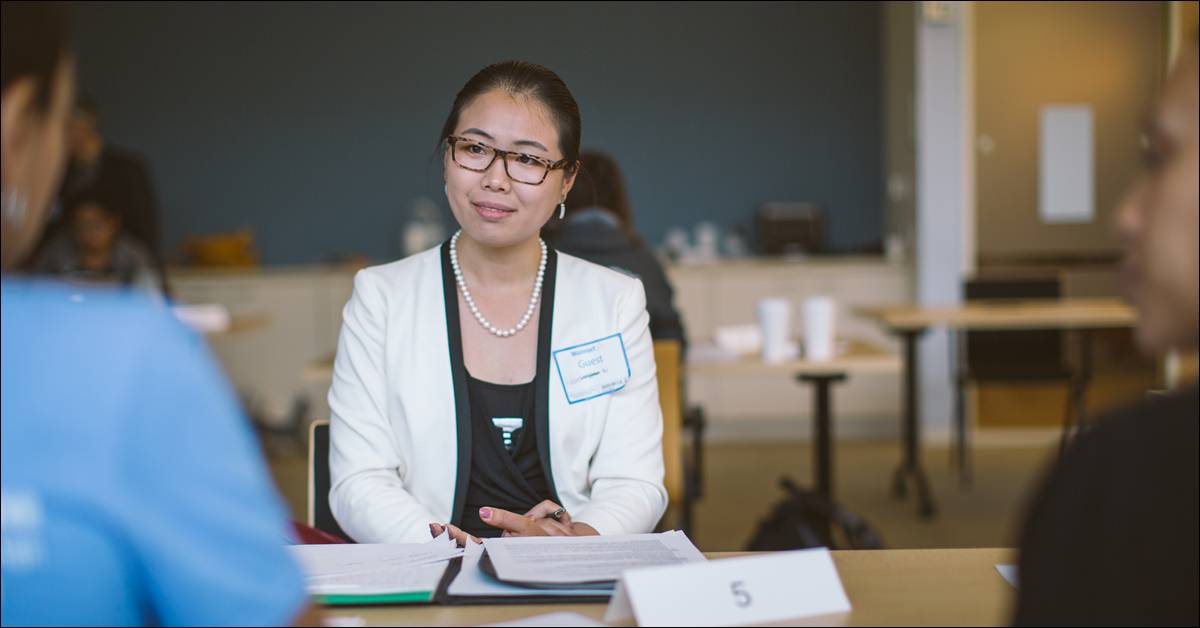 We train recent immigrants and refugees to adapt their education, skills, and professional career abroad into the U.S. workforce.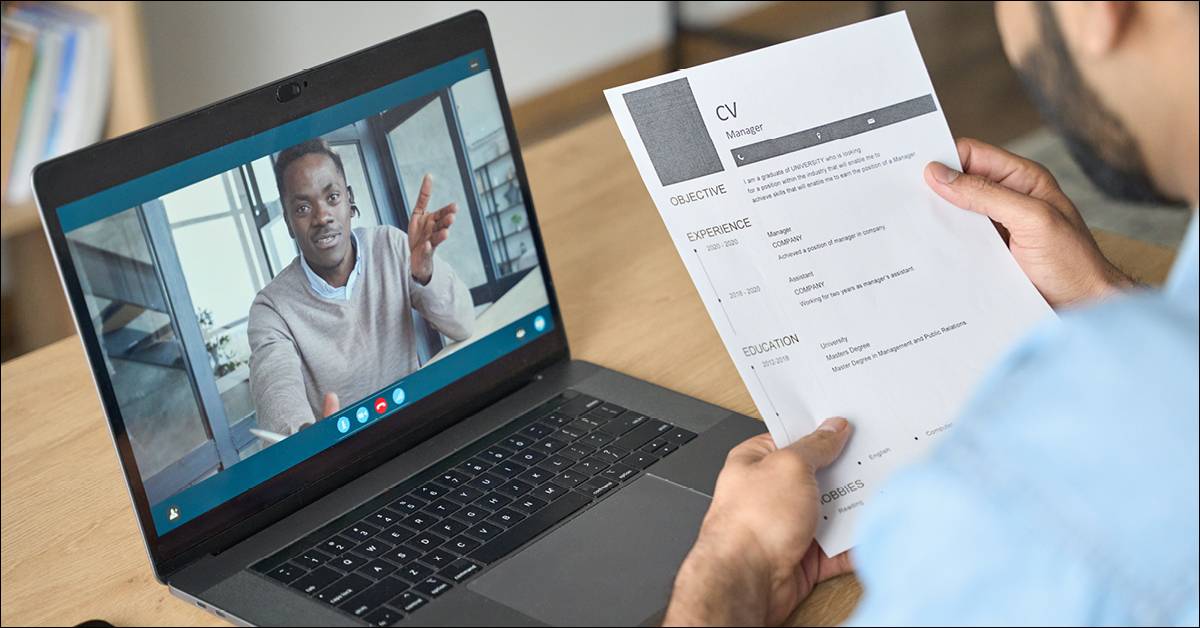 We partner with employers to help them leverage this talent pool, and to create more inclusive hiring practices and workplaces.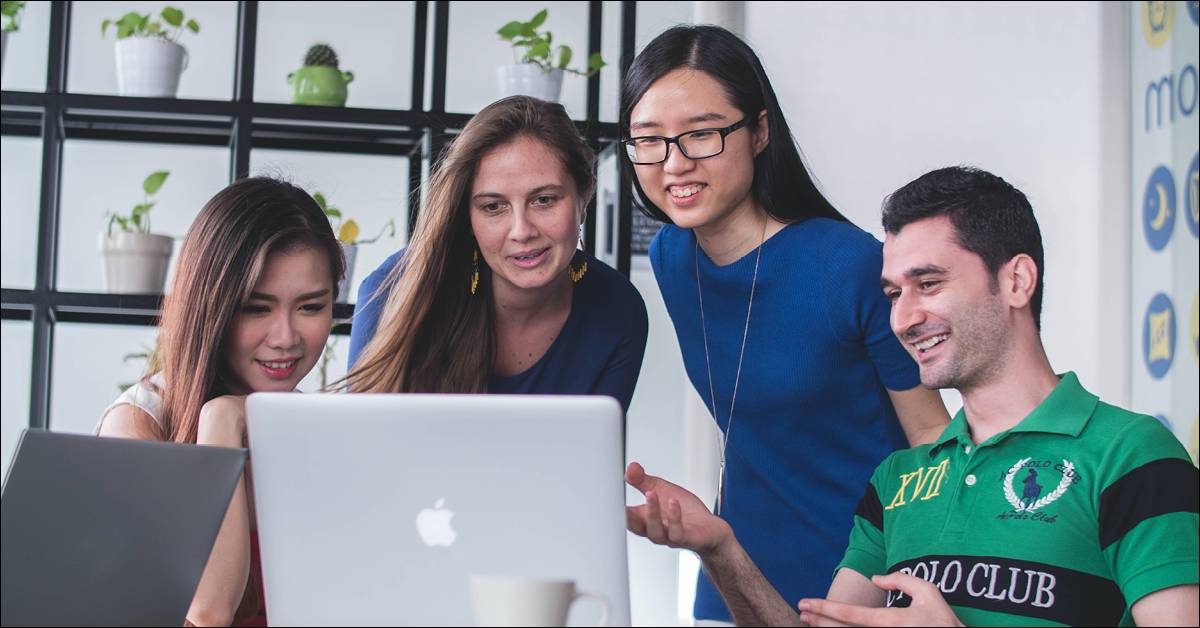 We collaborate with individuals and partner organizations to help newcomers succeed in their workplaces and communities.
The first step is to submit your information. You'll hear back from us within seven business days.