The Career Coaching Program
Upwardly Global's FREE Career Coaching Program connects you, a professionally focused immigrant or refugee, with customized job coaching and career-training resources to help you get back to work in your professional field. Our coaches are available to meet you in person or online for up to 18 months of your job search.
Learn how to find the right career opportunities to pursue.
Plan your career pathway.
Build a U.S.-style resume and prepare for U.S.-style interviews.
Access free trainings, courses, and certifications to make you a competitive candidate.
Join networking events with top U.S. employers.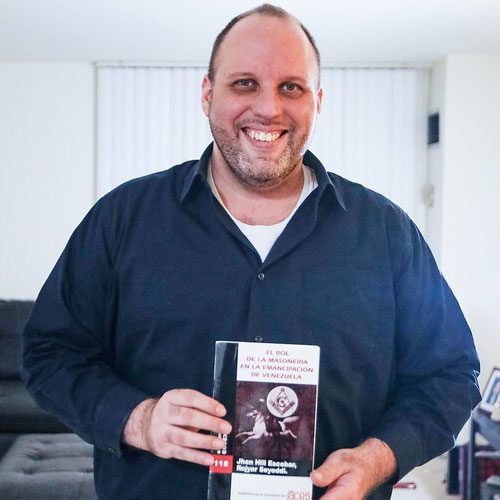 "UpGlo opened the door to a brighter future in this country — a future in which I can truly contribute my skills to my community."
Career Coaching is designed for those who:
Arrived in the U.S. within the last 7 years.
Have a bachelor's degree or professional training equivalent.
Have an intermediate or advanced level of English.
Have work authorization through one of these visas.
Do not have U.S. work experience in their professional industry.
Live in one of the following states:
California, Connecticut, Georgia, Illinois, Indiana, Massachusetts, Maryland, Minnesota, North Carolina, New Jersey, New York, Ohio, Pennsylvania, Tennessee, Texas, Virginia, Washington, Wisconsin, and Washington D.C.
If you have questions about your eligibility before applying, contact us.
"Working with a job coach was super informative, but also put us at ease. To have a personal mentorship was key, because you had someone who could certainly empathize, so you felt less alone."
Employer Networking & Training Access
1:1 Career Coaching
Industry-Specific Career Services
U.S. Job Readiness Training
Employer Networking & Training Access
Employer Networking & Training Access
Upwardly Global partners with leading U.S. companies to offer professional networking, interview preparation, and skill building opportunities. Through these partnerships and resources, Job Seekers build their networks and advance their skills to be more competitive in the U.S. job search.
Learn more about our employer partnerships and training opportunities.
1:1 Career Coaching
Industry-Specific Career Services
U.S. Job Readiness Training
We would love to consider you for the Career Coaching Program! Here, see the steps to get started.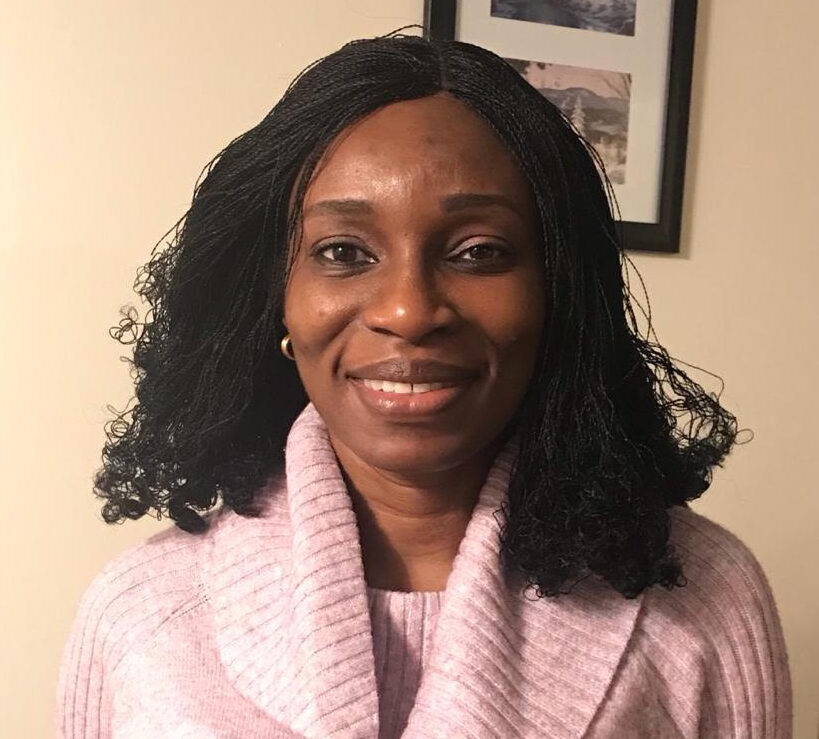 "UpGlo helped me to feel a sense of community and belonging. I saw that others have walked this path, putting their best foot forward to get what they deserve."
Week 2: Onboarding process
You'll receive an email to schedule a call. During that call, one of our Onboarding Team members will verify your eligibility. If you meet the requirements, you'll receive a short English language assessment, access to our U.S. resume course, and an invitation to job-seeker orientation. You'll also be asked to verify your degree, work permit, and address.
Week 3 - 4: Job-readiness training
You'll receive access to our 4.5-hour, self-paced online job-readiness course. After you complete the core courses, you'll begin working with a specialized Upwardly Global Career Coach.
Week 5+: Career coaching and resources
Your Upwardly Global Career Coach will help you develop a career plan tailored to your experience and help you map it to opportunities in the U.S. job market. You'll receive access to free trainings and certifications to make you a competitive candidate, as well as access to our employer network.
Get Started with Upwardly Global
Upwardly Global is here to help you navigate the U.S. professional job market and gain in-demand skills. Our resources are free, virtual, and have helped thousands of immigrants and refugees get back to work in their professional fields.