Upwardly Global is the first and longest-serving organization that focuses on helping foreign-trained immigrants and refugees inclusion into the professional American workforce. For more than 20 years, Upwardly Global has prepared newcomers for jobs that match their education and skills.
Upwardly Global is bringing its proven resources, learning tools, and professional development to frontline immigrant organizations, community colleges, and workforce providers. Upwardly Global's trusted products and services equip organizations to better address the unique workforce development and inclusion barriers faced by internationally trained professionals.
Build Workforce Capacity to Serve Immigrants and Refugees With Upwardly Global
Upwardly Global's unique online learning curriculum, coaching support, reskilling and upskilling courses,certifications, and technical assistance can establish or enhance your organization's capacity to serve internationally trained newcomers.
Online learning for job seekers: Upwardly Global's nationally recognized coaching model and best-in-class resources are available digitally to support your clients' job search and professional goals.
Professional development for job coaches: Developed by practitioners for practitioners, Upwardly Global's top-rated training model supports job coaches in understanding common barriers encountered by foreign-trained immigrants and refugees.
Customized technical assistance: Organizations receive hands-on technical assistance and access to exclusive resources to enhance their in-house coaching programs.
Choose a service model that best suits your organization's needs.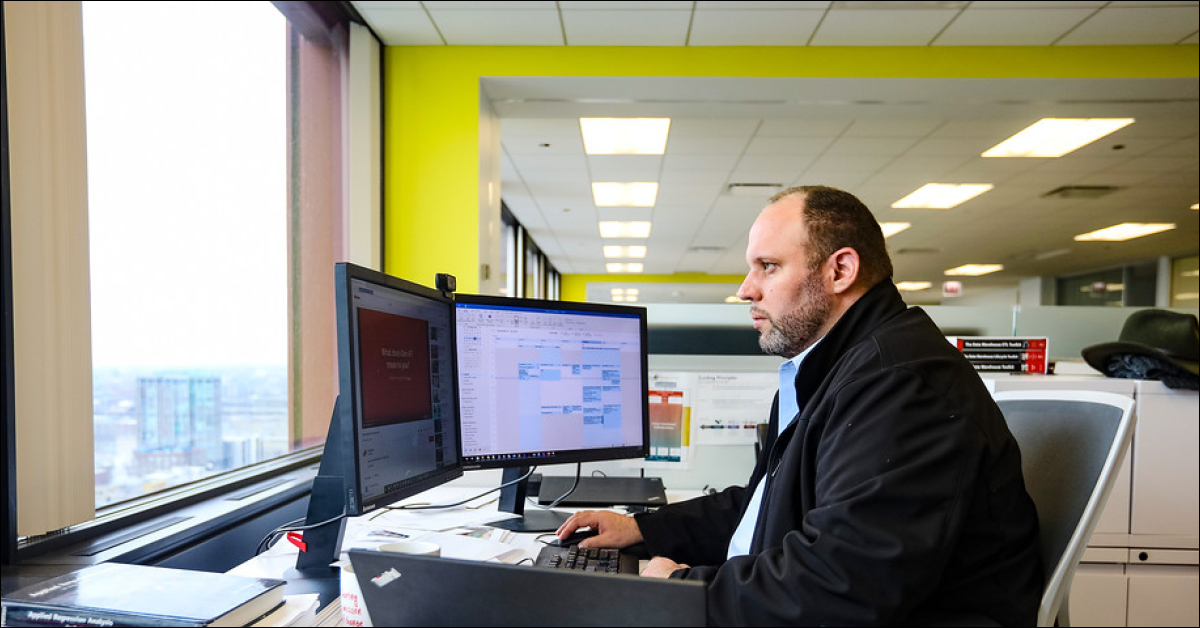 Offers organizations with limited coaching staff trusted, self-paced training content to advance professional newcomers' career goals.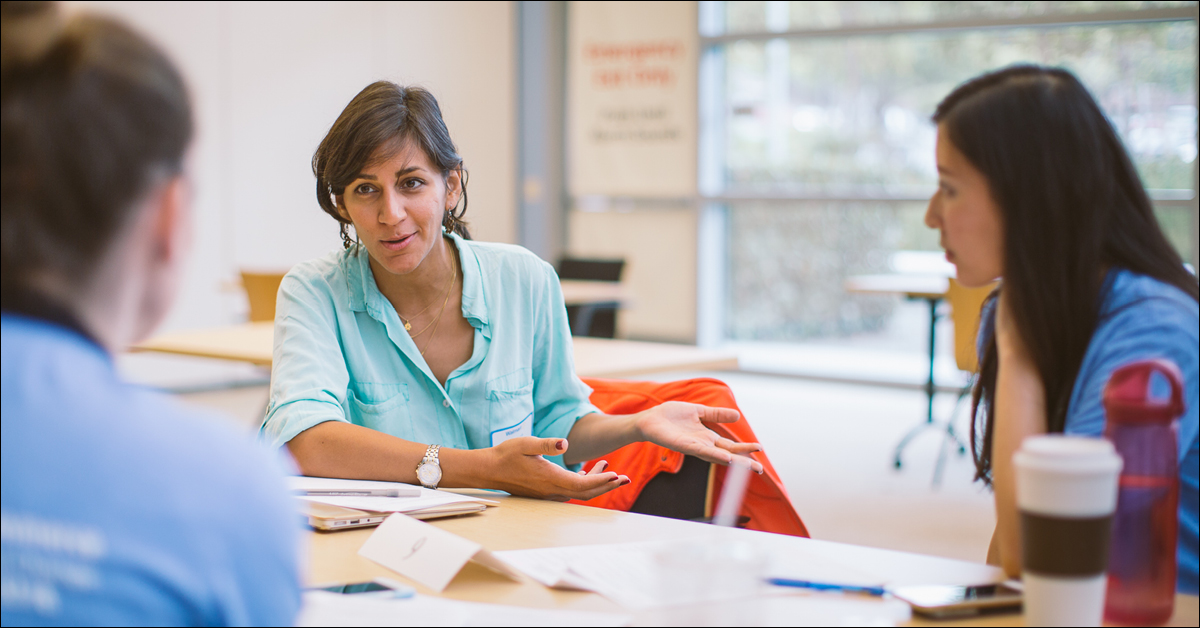 Gives organizations with job coaching staff access to Upwardly Global's practitioner and job-seeker content to strengthen workforce services for newcomers.
Advances workforce and economic inclusion for immigrants and refugees at scale through advanced capacity-building support for organizations with job-coaching staff.
Upwardly Global's proven resources, learning tools, and professional development training are:
of job seekers say the benefits of Upwardly Global courses met or exceeded their expectations.
of job seekers feel prepared to use the job search strategies they learned through the Upwardly Global program.
of job seekers say the strategies they learned through Upwardly Global helped them find a job in the U.S.
of practitioners say Upwardly Global training was very helpful in preparing them for their work with professional newcomers.
Frequently Asked Questions
Learn more about how Upwardly Global's proven training tools and expertise can help your organization.