Upwardly Global first opened an office in the National Capital Region in 2014 serving Silver Spring, MD and later moved to Washington, DC to better connect the significant immigrant population with our employer network downtown and easier Metro access. Since then, we have helped thousands of new Americans return to their careers in and around the Capital Beltway.
Important: Please note that due to the ongoing pandemic, our office is only open by appointment. Click here to apply for our program or contact someone from our staff below before coming to visit.
Address:
655 15th St NW, Suite 9121
Washington, DC 20005
Phone:
(202) 808-3320
Our Washington, D.C. Staff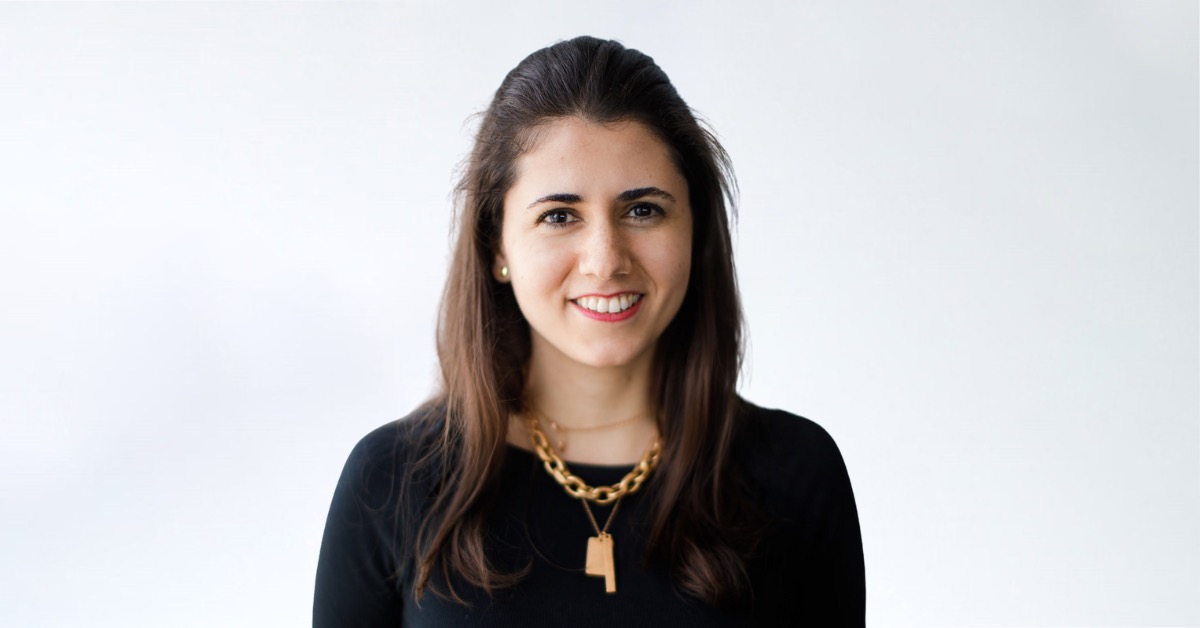 Senior Manager of Training & Development Programs
SF Bay Area success stories
Upwardly Global partners with leading U.S. companies to offer job opportunities. Through these partnerships, Job Seekers in the Career Coaching Program have access to employers and the trainings that the employers value most, all to make you more competitive in your U.S. job search.
"Upwardly Global helped me to feel a sense of community and belonging. I saw that others have walked this path, putting their best foot forward
Read More »
NY & NJ Immigrant and Refugee Success Stories
Upwardly Global works to shape narrative and shift systems by sharing and centering the inspirational stories of our community.
Immigrant integration news from New York