Volunteer with Upwardly Global
Our volunteers play a meaningful role in transforming job seekers' lives and opening opportunity in the U.S. When you volunteer with Upwardly Global, you give more than just advice – you help build our job seekers' confidence and give them hope.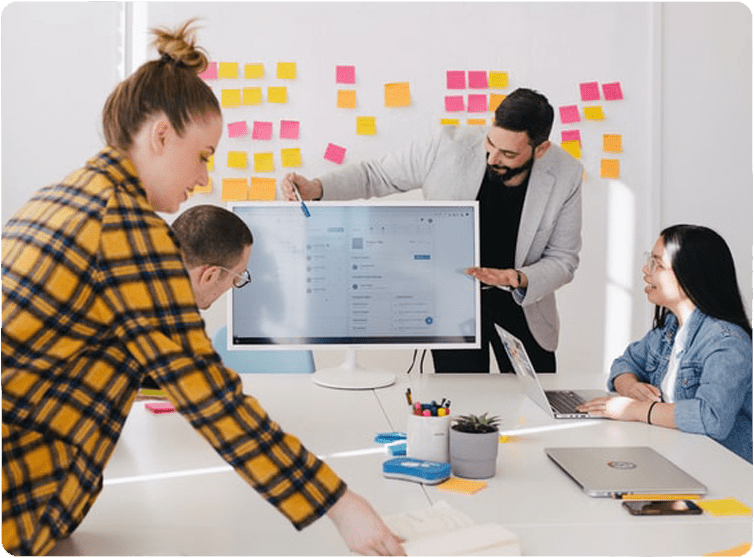 Get Started with Upwardly Global
Upwardly Global is here to help you navigate the U.S. professional job market and gain in-demand skills. Our resources are free, virtual, and have helped thousands of immigrants and refugees get back to work in their professional fields.
Engage Your Company with Upwardly Global
Lorem ipsum dolor sit amet, consectetur adipiscing elit, sed do eiusmod tempor inididun Lorem ipsum dolor sit amet, consectetur adipiscing elit, sed do eiusmod tempor